What's your travel personality?
Discover your personalised travel style and find your dream destination
Plus receive a FREE custom itinerary for your perfect vacation!
From the Blog
Check out the most recent blog posts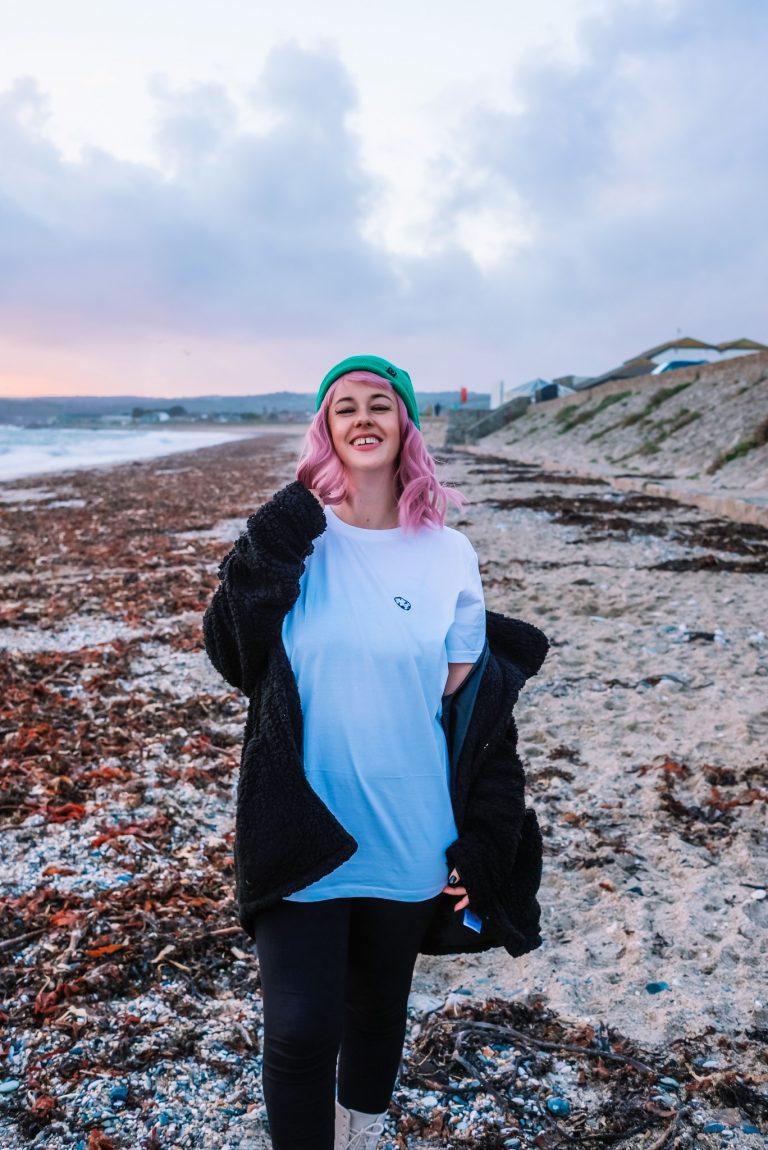 Hi, I'm JJ!
JJ Jordan, Owner
Hi, I'm JJ

I love a good adventure and have a passion for misunderstood places, post-conflict destinations and responsible tourism.

I love to get off the beaten path and explore some of the most unique destinations in the world as well as discover hidden gems in popular destinations.

I hope that this blog can inspire you to go outside your comfort zone and explore more of the world!
Lets Be Travel Buddies!
Subscribe to get the weekly newsletter. It's jam packed full of tips, advice, travel inspo and free things!